Artist's Choice


Torian


formerly; Fennick



Cotner


formerly; Peeta



Dartham


formerly; Fennick

SALE!!

Nico


formerly; AA Basics



Larson


formerly: Basics / 2010 Harley hybrid



Granton


formerly: Emmitt Cullen



Weller
formerly: Basics Blonde


William


formerly: Speed Racer



Lancer


formerly: Fashioinista Blonde

Artist's Choice



Chance


formerly: Edward Cullen



Sampson


formerly: Superman

Artist's Choice



Sarianto


formerly: Basics Blonde



Morrison


formerly: Basics Brunette



MacKeltar


formerly: Emmitt Cullen



Brand


formerly: Beach Blaine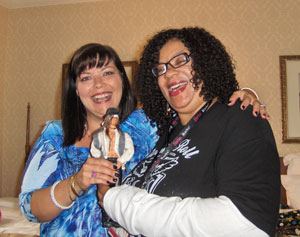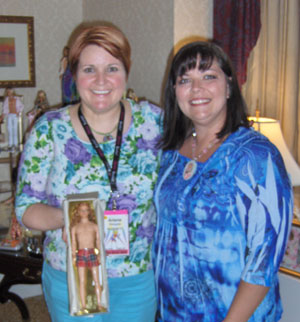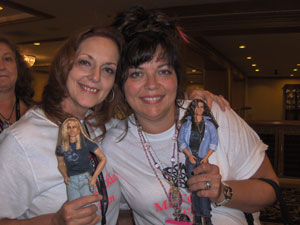 *~* Custom orders *~*
Order book is closed until May 1, 2014.
The following rates apply to custom orders on The Boys.
FR - $450
Tonner's - $450 - $550
Ken / Blaine / Mattel - $300- $350
With the exception of Tonner dolls, as they are shipped nude in their original boxes and shippers, all of "The Boys" are sold boxed and wearing satin or silk boxers. All of "The Boys" will come wearing a black leather choker or pewter charm necklace. All other outfits ,accessories and props are not for sale

Please join us on Facebook by liking our page there. When time permits, I will create a doll and post him for sale there.
Gilly Gals on Face Book - Click Here!


I scored these awards a couple of years ago with my work on 'The Boys' at Grant a Wish. Even though they are several years old, they are still very meaningful to me. Thank you to those who voted for my work!!

*~* Please note: I no longer accept checks at conventions and doll shows. I only accept Cash and Credit Cards of all types. Please plan your payment accordingly. - Thank you! *~*

Thanks for dropping in!
-Angie